Hi there guy's....
Just gathering some side related news here in my blog wich might be interesting to you.
I'm a real AV freak so expect a lot of AV releated news here, cutting edge technolygy and maybe even some geeky stuff as well
Feel free to browse around and leave some comments.
Always nice to know what other people think.
Holographic Sound System
---
During my daily routine of browsing the web i stubled upon some really nice info.
Audiophile's like me are always looking for a better sound, we are never satisfied.
Luckily there are a lot more people on the same quest.
And that is pretty much the introduction needed and that is the reason why people started experimenting with Holographic sound roughly 30 years ago.
The basic idea is pretty simple here, normally audio is recorded with 2 mic's ( assuming that stereo is still the basics ). This does not represent the way we percieve audio tho. This is because the human ear has all kinds of shapes wich causes alterations in the frequency and fase of the audio signal. A mic just has a direct pick up of the audio.
Mic's don't pick up things as height etc.
This is what lead to to development of holographic mics. These mic's simulate the behavior of the human ear. So the audio that is recorded is pretty much the way you would percieve it when you were there. Note that i say pretty much, because each ear is different it will NEVER be a 100% representation of what you would hear when present.
Never the less, these recording technique's have produced some really impressing results so far. And these results are now available to the public on this nice site i found.
Follow the link at the bottom of this page. Download the uncompressed wave files and either burn them to a CD or stream them with your mediaplayer and be amazed by the result. Please keep in mind that you MUST have decent equipment for this to work properly and not some $100,- audio kit. But assuming that you are an audiophile like me i don't think that's a problem.
For the best experience just load up the files at night, close the curtains, dim the lights and assume your favorite listening position with your eye's closed and be amazed by the results.
I was smashed by this, let me get your thoughts on this as well.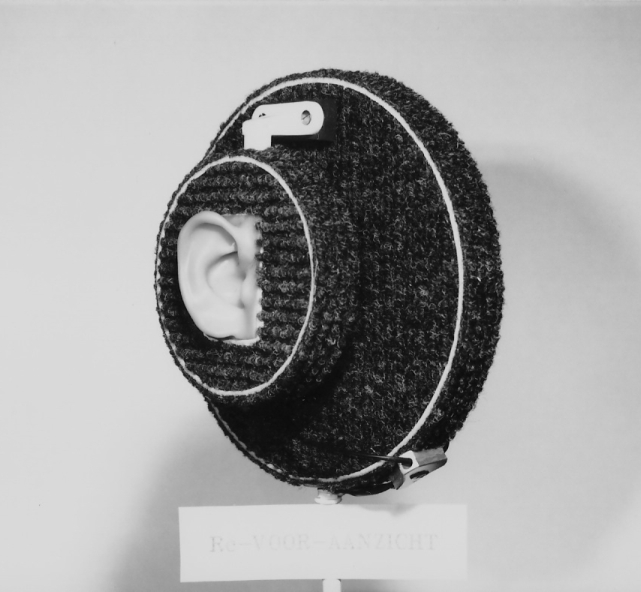 Download links & source :
http://www.indenop.nl/Holographic%20Sound%20System.html
Comments